Have you ever wondered what to do in your free time? Well, there is always something for everyone. Read on to find productive things to do in your free time.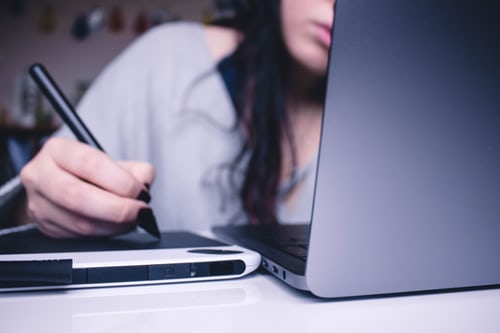 If you are a person who gets a lot of free time and you really want to use it productively. But somehow you end up wasting it using your phone, playing games or sleeping. Or if you are trying to find ways to occupy yourself while waiting for an event, a loved one, flight arrival/departure, your order at the restaurant, in a queue, travelling to places or anything. All of us find ourselves caught in such situations where we do some unproductive things just for the sake of killing time.
"Productivity is being able to do things that you were never able to do before."

Franz Kafka
If you have the luxury of time to kill, use it fruitfully. There are many ways for how you can get the most out of your spare time. You need to start by figuring out your field of interest. Discover what it is that fascinates you, what do you love doing the most. Once you know what do you love doing the most, you can occupy your spare time doing it.
Why waste your precious wealth of time talking on phone calls or texting your friends and having those unnecessary, talks gossiping about people and things when you have so much better things to do in life.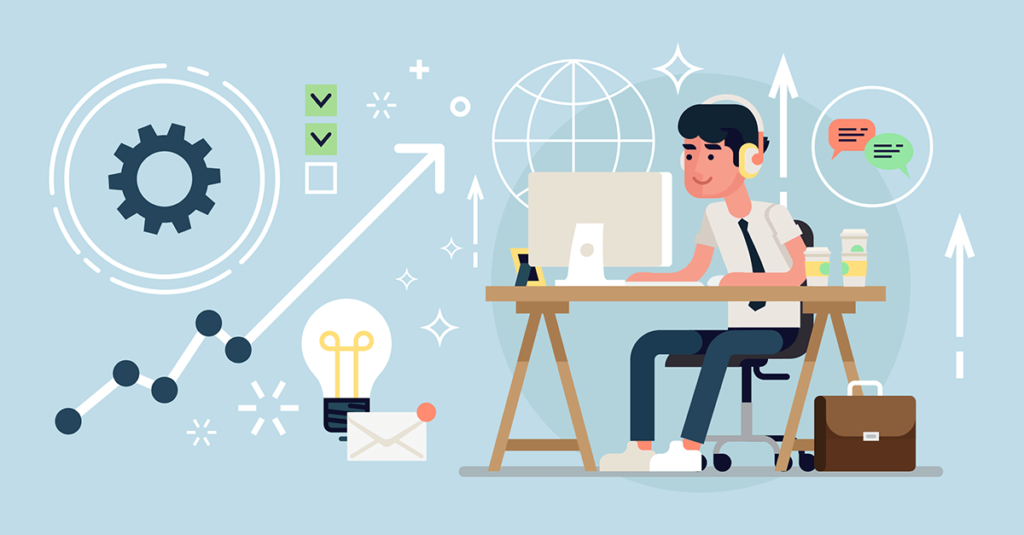 Different ways to be productive
You can do multifold creative things when you have time at your disposal. Depending on where you during this free time, you can choose any activity acceptable and use it for your own benefits.
"Until we can manage time, we can manage nothing else."

Peter Drucker
I will list down all the activities which I myself do during my spare and I know for sure you too can get the most out of them.
Day dreaming – Yes I actually mean it. Start day dreaming about the life you wish to live. Sit on a chair or just lay down on a couch, relax your body, mind and soul and start day dreaming. Dream as much as you want with your open eyes, relaxed body and soul. This way your subconscious mind will accept your thoughts as reality and make it all happen for you.

Reading- Inculcate a habit of reading. Read literature, history, stories, biographies of great men and women and learn from them. Reading will widen you horizon of thoughts. It will help you change your way mind set. Also it feels good to be knowledgeable. There are a number of blogs available on the best books to read, you can follow them.

Visit outdoor- Don't spend your free time just sitting at home. Go out, interact with people. Everyone has a story to tell. Listen to people and their stories. Or else just go to any public place like railway station, malls, gardens or any of your choice, find a place to sit and observe people. You will learn a lot about human behaviour by observing people and their body language, the way they behave.

Youtuber- Discover where the interest of the masses lie in and start making videos about it. Develop your own content and post it on YouTube. This can also make you money once you gain sufficient number of views, likes and followers on your YouTube account. Also it will increase your knowledge reserves in the course of researching that particular topic.

Photography- If you are someone who loves clicking pictures of art, nature, animal, people then become a freelance photographer. This will make you money and also will be a very good use of your spare time. And you don't to have a good experience camera for it. You can also click picture using your phone, a very good advantage of having smartphones.

Writing- You can also start journaling about yourself. This will enhance your writing skills and develop your vocabulary. You can also start as a content writer for various companies or organisations where you can earn money by writing. Or you can start your own blogs, vlogs, write e-books on the topic of your interest.

Watch movies- Not just watch any movie but those inspired by real events. Movies can inspire you to do things.
For even more productive things to do in your free time, get inspired by our blog which covers various topics!