Fashion to many is an outlet which allows them to express themselves through their clothing. For years, the fashion industry has been discovering new kinds of clothing that are fashionable as well as comfortable. Different trends have come and gone. The most famous fashion weeks feature the latest collections in their runway shows to buyers and media. It takes a very long time for these renowned fashion designers to launch the final products for the fashion shows. These fashion weeks influence trends for the current and upcoming seasons. The fashion weeks are mostly led by prominent celebrities whom people are fond of or see them as their role model. They try to replicate them in various ways. People started following fashion statements set by Princess Diana or Elvis Presley in their own time.
Fashion designers come up with a lot of different and unique topics to surface their work to the whole world. They have been using Various innovative ideas to showcase their collection according to multiple seasons. The fashion designers have been experimenting with a lot of themes. The fashion designers believe that the gone fashion trends would enter in the fashion world soon and would be popular. Elemental themes are also gaining popularity in fashion weeks. The usage of elements in the shows is overwhelming to everyone. Another idea which have become popular is cross-dressing. Nowadays, people prefer gender-neutral clothing. The fashion designers are coming with the latest ideas to satisfy their audience.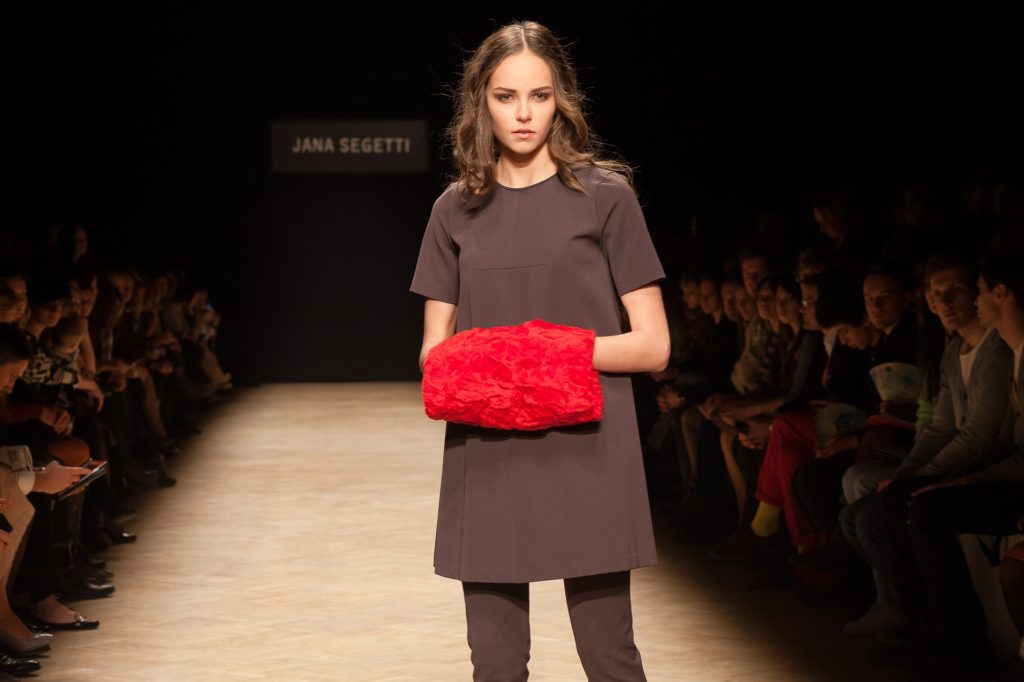 Charity based Fashion Shows
Many famous fashion designers tie-up with various social organisations to raise fund for the latter. This event is great for the charities, youth groups and other fashion conscious organisations. Met Gala is one of the most famous charity based fashion show in the world and stands for the Metropolitan Museum of Art's Costume Institute Gala. The Costume Institute of the museum's fashion department is the only one who has to raise funds for itself. Famous fashion celebrities are also part of this eventful show. The fund raised in Met Gala is sometimes equal to the Oscars.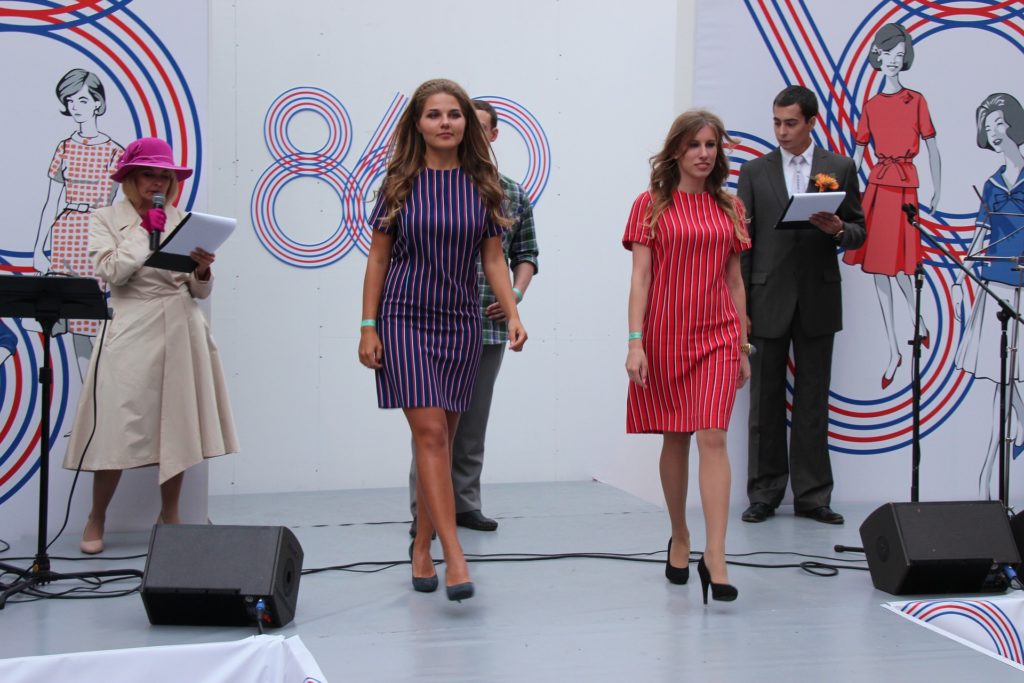 Seasonal Runway Fashion Shows
There are mainly four kinds of seasons in the fashion industry – spring/summer, fall/winter, resort and pre-fall. Many famous designers present their collection for these seasons in the fashion weeks. The preparations are done in advance for the smooth functioning. The fashion weeks are held twice a year, once in February and the other in September. The most famous fashion weeks take place in the fashion capitals of the world. New York, London, Milan and Paris receive a massive flock of fashion enthusiasts and fashion bloggers to wonder upon this event. They take inspiration from the works of these fashion designers and create their content.
Fashion is not something that exists in dresses only. Fashion is in the sky, in the street, fashion has to do with ideas, the way we live, what is happening.

Coco Chanel
Renowned Fashion Designer's themes
Louis Vuitton had an escalator runway to bring out their spring/summer collection in 2013. Later, Chanel used grocery store theme and space theme is fall/winter 2014 and 2017, respectively. The models were carrying bags and other items with Chanel's logo. Moschino curated the construction zone theme in the spring/summer collection of 2016.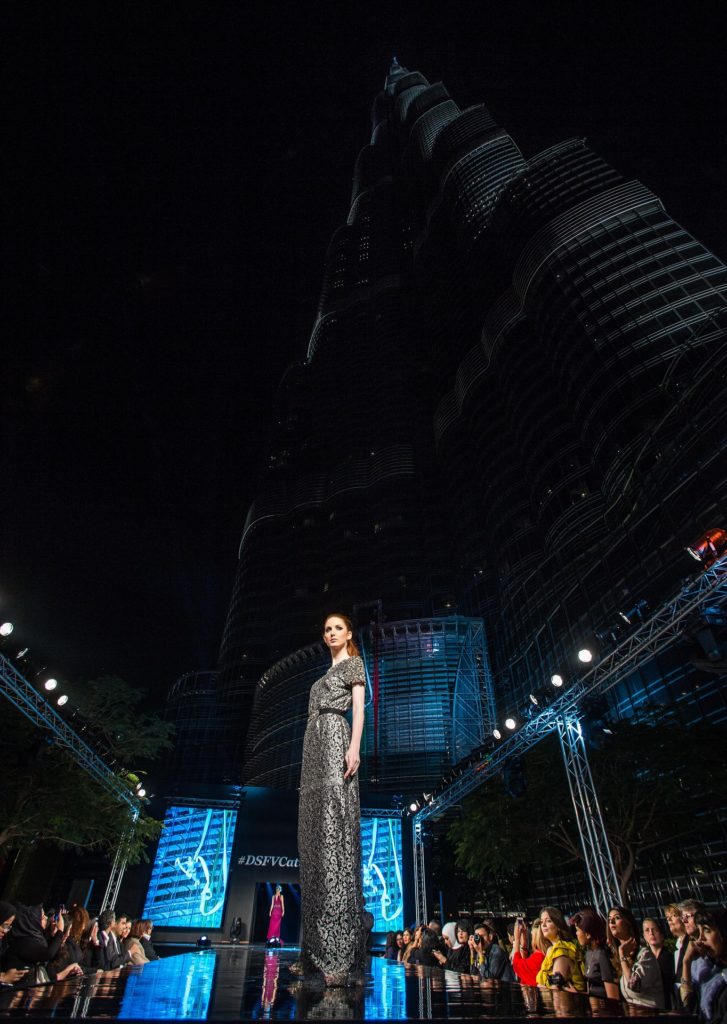 Graphic designers put a lot of effort into the process of visual communication so the fashions shows get successful. They make sure that the videography and photography are up to the mark and visually appealing. Graphic designers also work with a lot of fashion designers to help them in launching new styles. They develop layouts for advertisements, brochures and magazines. The material needs to look unique so that it attracts the attention of the masses worldwide. Their work is much appreciated. People place their creativity and determination in every design. Clothing in terms of fashion today has got broadened meanings. It is a way for one to show their preferences to others. In schools, fashion shows are organised to help kids to bring out their selves and dress whatever they wish to. Fashion includes not only haute couture but also everyday essentials and workwear to define their unique styles.